Ethically Sourced Feathers

Ethically/ sustainably sourced feathers obtained from licenced Gamekeepers, in compliance with UK Conservation Laws.

Shop Now

Naturally Shed Feathers

Naturally shed feathers collected in small numbers from domestic bird keepers.

Shop Now

Farm/Factory Sourced Feathers

Farm/Factory sourced feathers are typically obtained as a bi-product of the meat industry.

Shop Now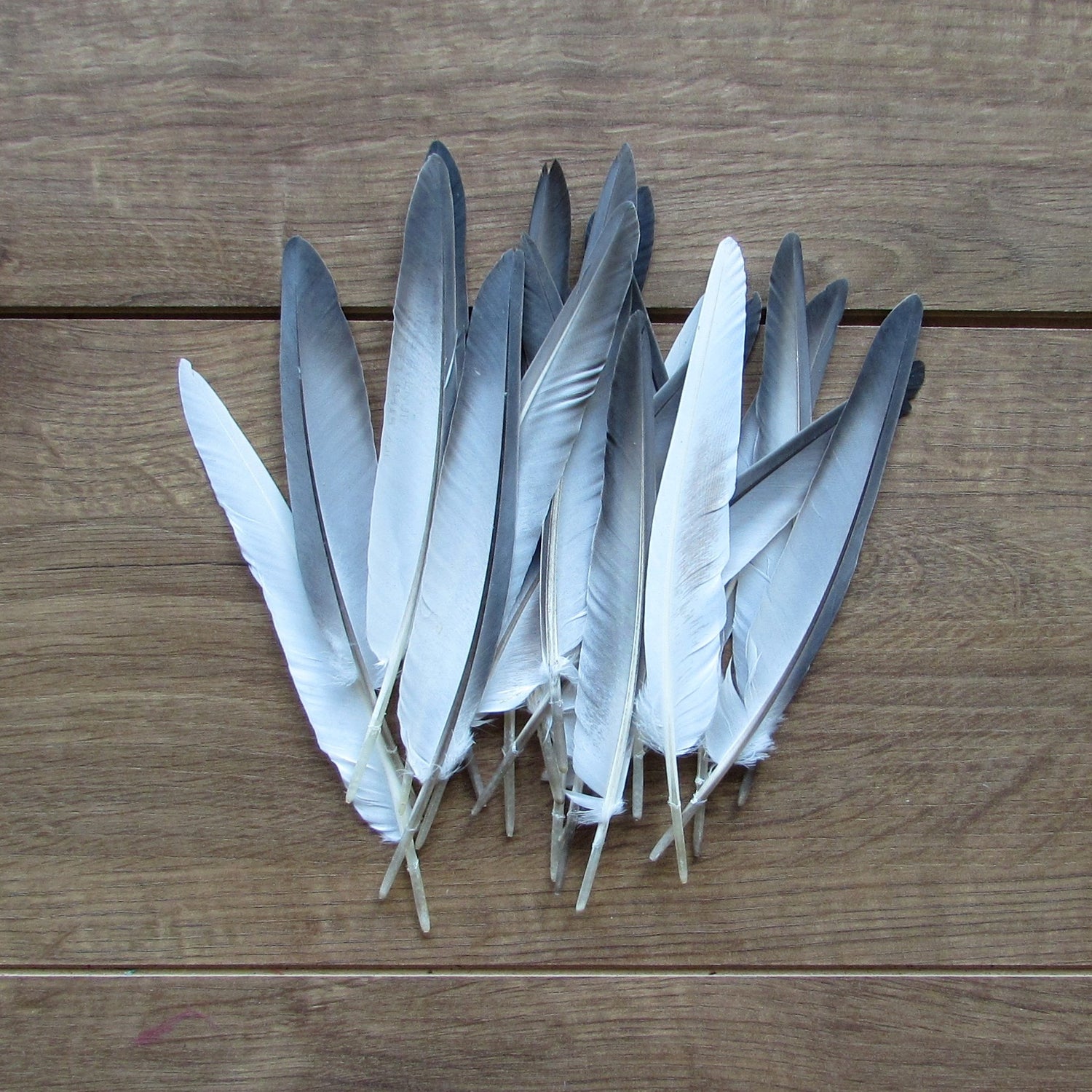 Become a supplier...
If you are a licensed Gamekeeper, Farmer or domestic bird keeper and are able to supply legally obtained or naturally shed feathers, please get in touch!
Send an email